Webnexus can help you grow your business.
8+ Years Industry Experience, 1500+ Projects and 1000+ Clients Worldwide
---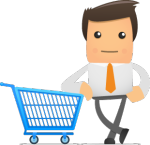 Corporate ID Design & Branding
"Empowering your business toward excellence". Corporate or brand identity is a great deal more compared to a skillfully designed logo or an appealing tag-line.
---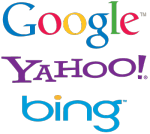 Search Engine Optimization
Web site promotion and submission in order to promote your Web site on the Internet, increasing Web site traffic and on-line sales.
---
Web Hosting Service
Power your Web site with a feature-packed Web hosting plans. Business and e-Commerce Web hosting plans have everything you need starting at just Rs 1,000.
---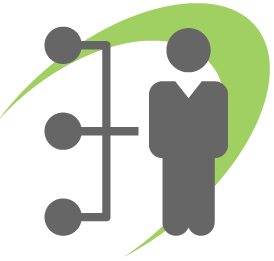 Hire Dedicated Development Team
Provides interim staff of "Webnexus" people, reducing the cost of training and ramp up time.
---